ADA Compliance Evaluation System
We made it easy for you to track, analyze, and improve your ADA compliance.
Stop wasting time with ADA compliance checklists and spreadsheets. Corada provides a better way to evaluate, manage, and maintain the ADA compliance of your policies and practices.
Book Demo Today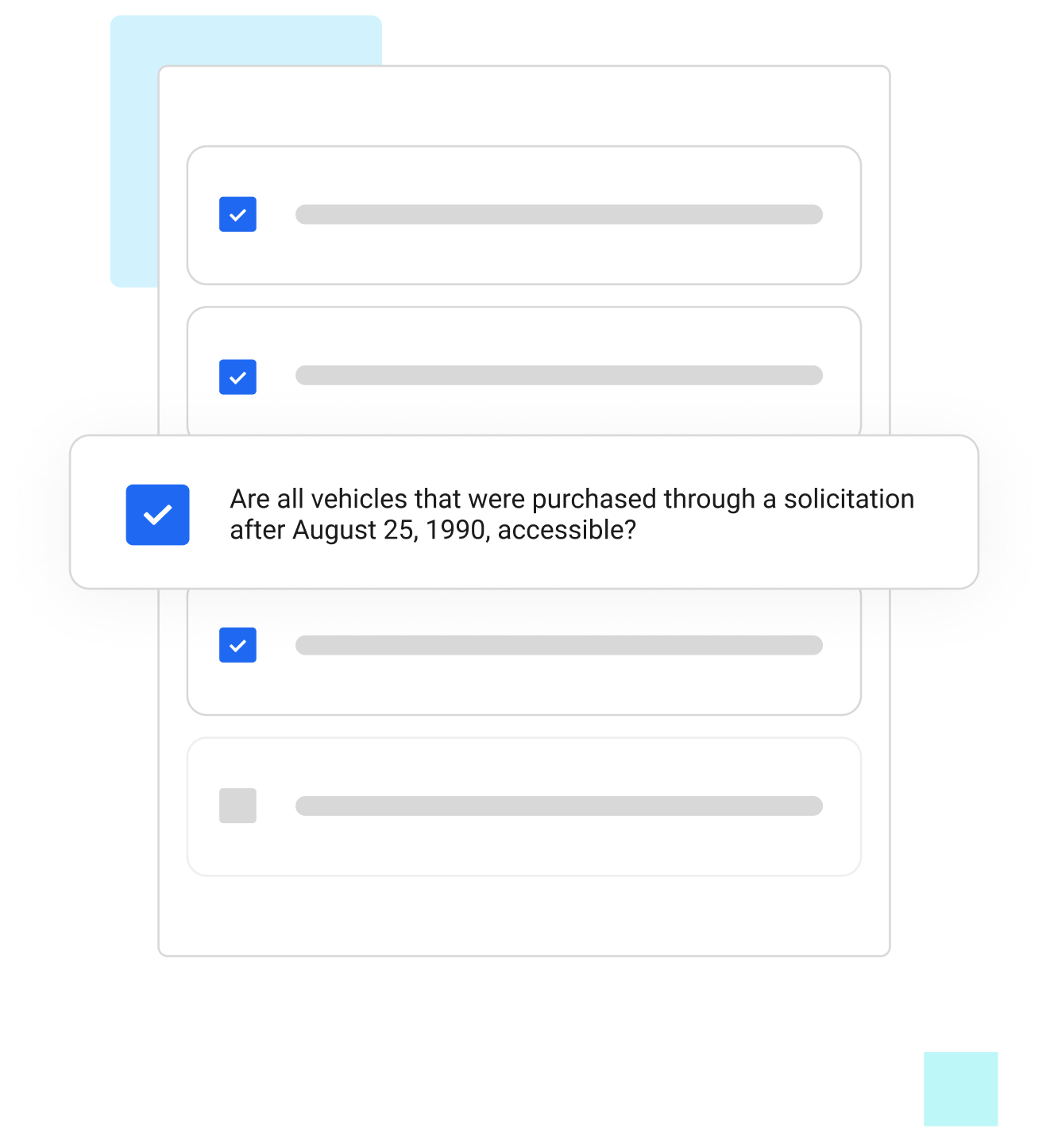 Stay on Top of ADA Compliance
Compliance issues are now easier than ever to identify. Never let non-compliant practices fall through the cracks again.
Perfect for individuals who are new to the ADA and for experienced professionals.
Easily learn about the ADA requirements as you go.
Great for ADA Self-Evaluations and compliance management.
Simple to use, 60 seconds is all you need.
Optimize Your ADA Compliance Efforts
You no longer need to spend hours on researching what to do, where to start, developing ADA compliance checklist, keeping track of spreadsheets, or building reports. Streamlined evaluations and automated data collection allows you to save time and money.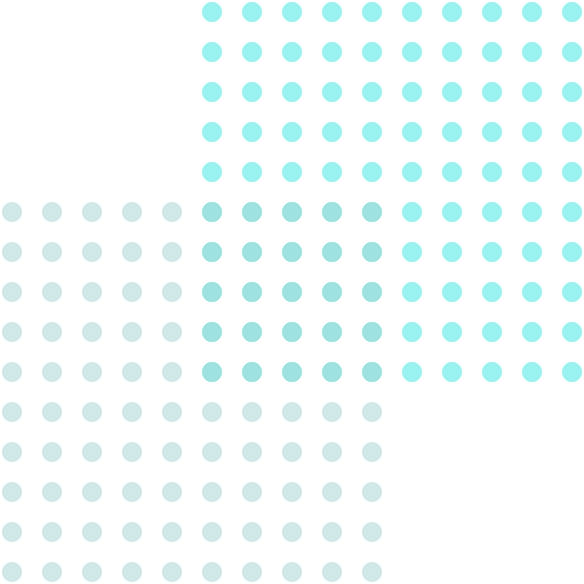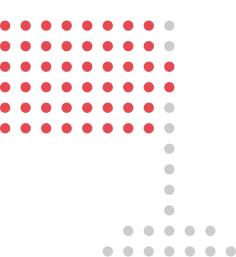 Identify and Remove Your Greatest Risks
Our proprietary ADA Red Flag System identifies and spotlights ADA compliance gaps in policies and practices that are clear violations or pose a high risk for litigation and provides you with solutions to remove them.
Track all your policies and practices in one place
We bring together all of your departments, services, documents, and more, so you can easily manage your ADA policies and practices from one place.
Know where your organization, departments, and services stand with objective ADA compliance scoring.
Quickly access all of your policy and procedure documents.
Receive continuous updates of ADA compliance best practices from ADA experts.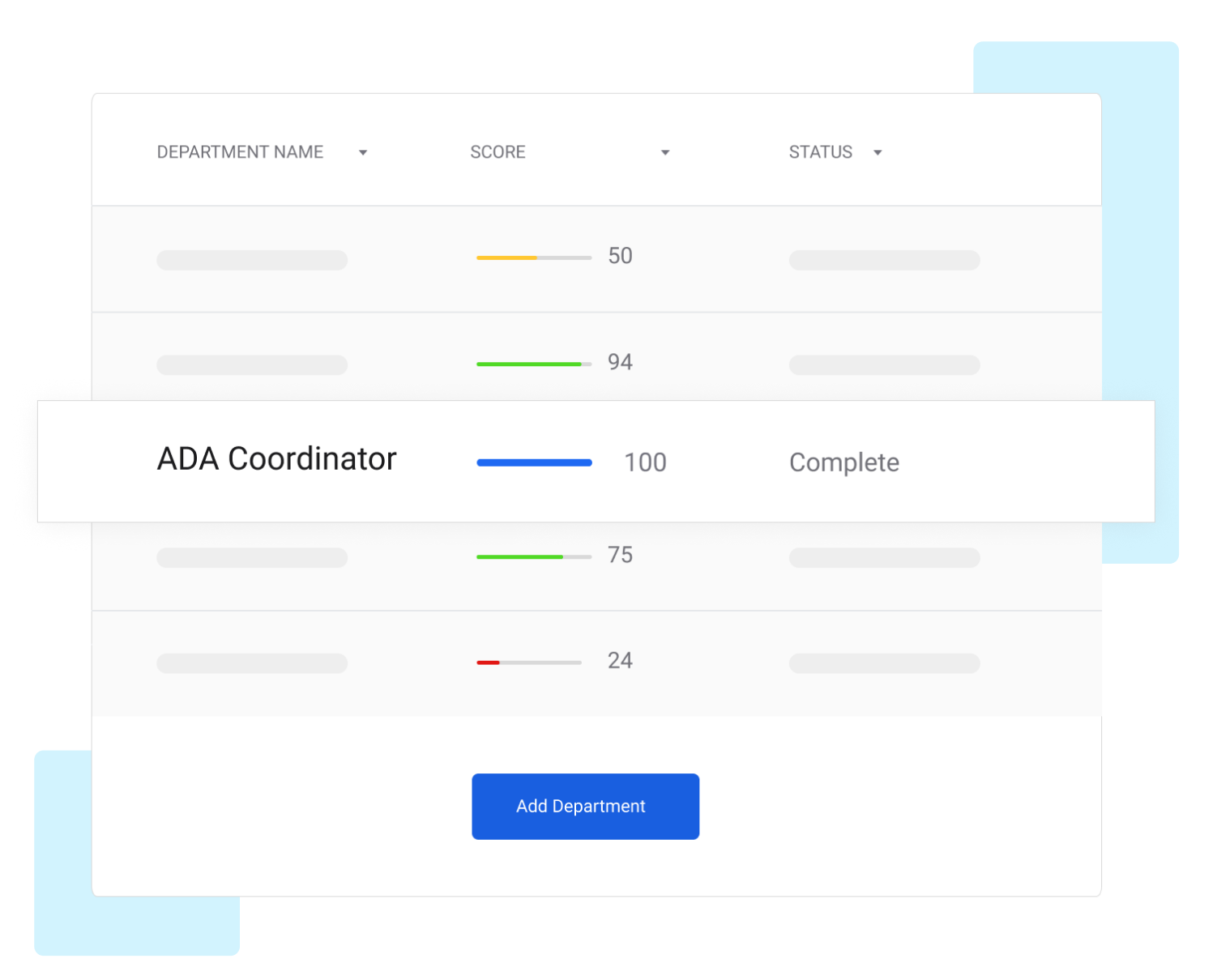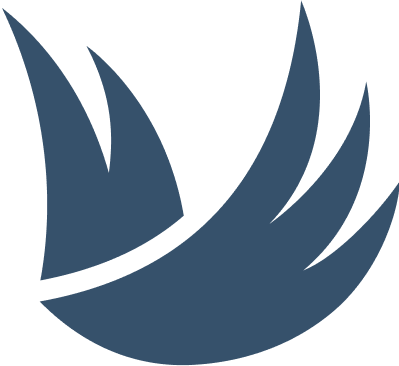 We're serious about providing you with ADA compliance best practices
We partnered with Irene Bowen, former DOJ Deputy Chief of the Disability Rights Section, to ensure public organizations and ADA consultants will be able to achieve a high standard of ADA compliance and best practices. Irene oversaw enforcement of the ADA and was a central figure in developing the title II and title III ADA regulations.
Getting Started Is Easy!
You don't need hours of training to learn how to use our software.
Book Demo Today